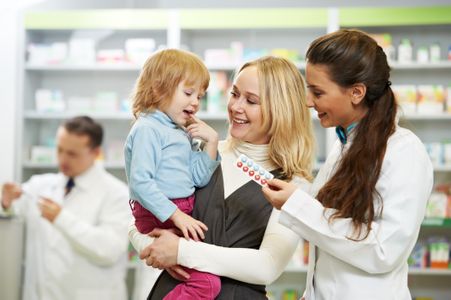 Patient Services
At Rodgers Pharmacy we offer :
MTM Services
Med Synchronization
Private Consultations
Medication Adherence
Long Term Care Services
Flu Shots & Immunizations
Durable Medical Equipment
Flu season doesn't have to be hideout season, we offer flu shots and immunizations to make sure you and your family stay happy and healthy. Taking multiple trips to pick up your prescription can be a pain, we will synchronize all of your medications so you only have to stop in once for your prescriptions. Knowing what you're putting into your body is important, we will sit with you and discuss each of your prescriptions during our private consultations.